It's going to be an amazing year, and I am so excited to kick things off this week! CTLS Learn is now going to now be the one-stop-shop for most information as well as live class sessions and independent learning time sessions, so make sure you familiarize yourself with this new platform, and ask if you have questions.
The chorus website will still be used for chorus announcements, documents, and future information about events, uniforms, and Show Choir.
Remember that these teaching and learning circumstances are new for us all. Patience and flexibility will help everyone have a fantastic singing year no matter what!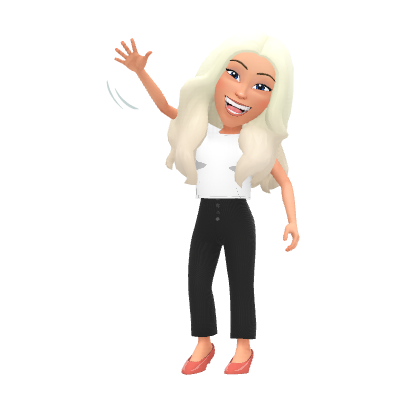 "See" you in class soon, students!